Winter Garden Restaurant
Home of uncompromising quality and service, Winter Garden exemplifies The St. Regis Florence's dedication to signature hospitality.
Finest Tuscan Cuisine
At the Restaurant Winter Garden, the Tuscan culinary tradition with a modern approach is exquisitely complemented by sommelier expertise for wine pairing experiences. Seasonality and local gems are fundamental pillars of the culinary offering, available to The St. Regis Florence's guests and locals alike.
The menu rich in culinary creations crafted with a modern approach and attention to the finest cooking techniques will satisfy each palate.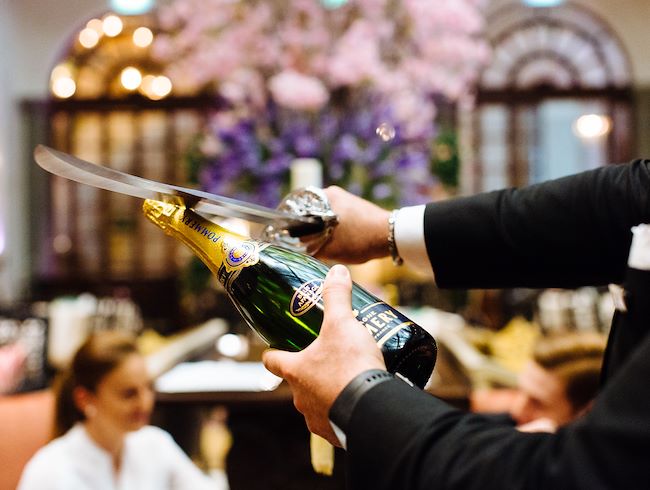 Bespoke Service
Culinary excellence is matched by bespoke service at the Restaurant Winter Garden, where a team of experts and sommelier receive guests in a refined setting with warm service and welcoming ambiance. Since its origin, the Restaurant Winter Garden was ideated to bring an opportunity for the city of Florence and
the international clientele of The St. Regis Florence to experience the refined, but never stiff elegance, recognizable in each gesture.